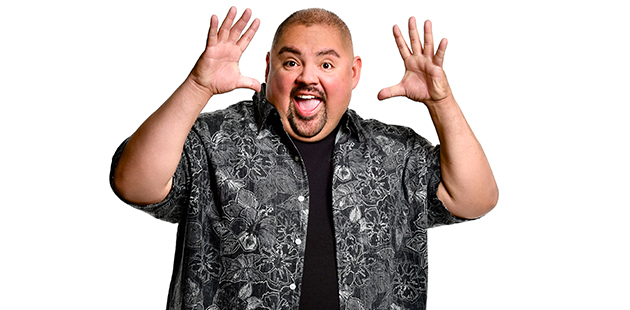 GABRIEL IGLESIAS FLUFFYMANIA: 20 YEARS OF COMEDY TOUR
WEILL HALL + LAWN at the GREEN MUSIC CENTER
 
Friday, August 11
7:30 p.m. | Gates open 5:30 p.m.
 
Comedian Gabriel Iglesias is one of America's most successful stand-up comedians performing to sold-out concerts around the world.  He brings FluffyMania: 20 years of Comedy tour to Sonoma County blending an electrifying mix of storytelling, parodies and characters to create a dynamic show for all ages. 
Unlock access to Mastercard Best Seats! Enter promo code PRICELESS prior to selecting your seats.