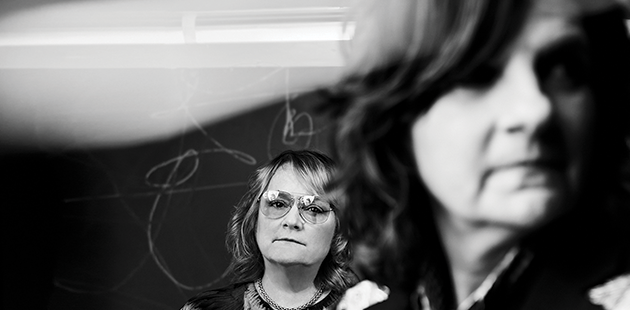 Indigo Girls
Weill Hall + Lawn at the Green Music Center
Thursday, September 8
7:30 p.m. | Gates open 5:30 p.m.
 
Released in 1989, Indigo Girls' eponymous major label debut sold over two million units under the power of singles "Closer to Fine" and "Kid Fears" and turned Indigo Girls into one of the most successful folk duos in history. Over a thirty-five-year career that began in clubs around their native Atlanta, the Grammy-winning duo has recorded sixteen studio albums (seven gold, four platinum, one double platinum), sold over 15 million records, and built a dedicated, enduring following. "As time has gone on, our audience has become more expansive and diverse which gives me a great sense of joy." Jubilant crowd singalongs that often overpower the band itself are a trademark of Indigo Girls concerts. The phenomenon epitomizes the sense of belonging and celebration that Indigo Girls' music radiates.